Cushman Motor Company is a Columbia dealership.  We sell Columbia's complete line of all-electric industrial warehouse vehicles, utility vehicles, passenger shuttles, and carts. We sell new vehicles, OEM parts and offer factory trained service.  We're also experts at customizing Columbia vehicles (enclosed cab, heater, lockable cabvan), just give us a call.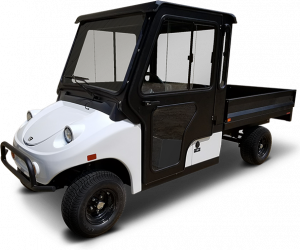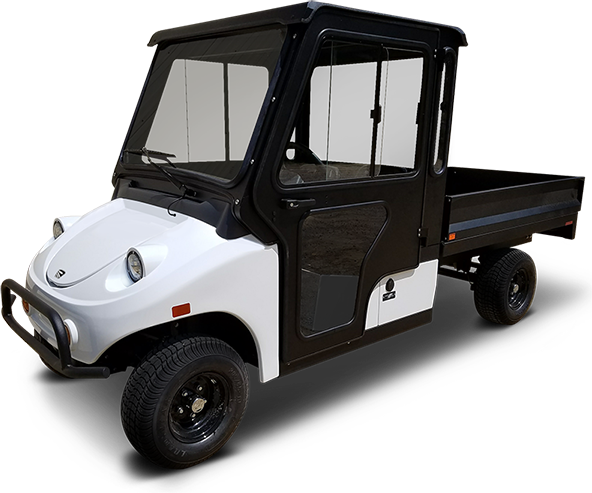 Tackle the tasks golf carts simply aren't built for and get more done with the same versatile vehicle. The Utilitruck can carry two passengers and over 1,000 pounds and configured through an endless combination of mission-specific upfits for greater capability where you need it most.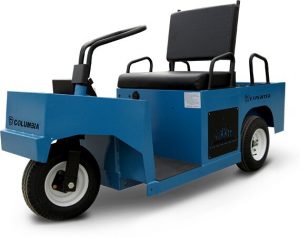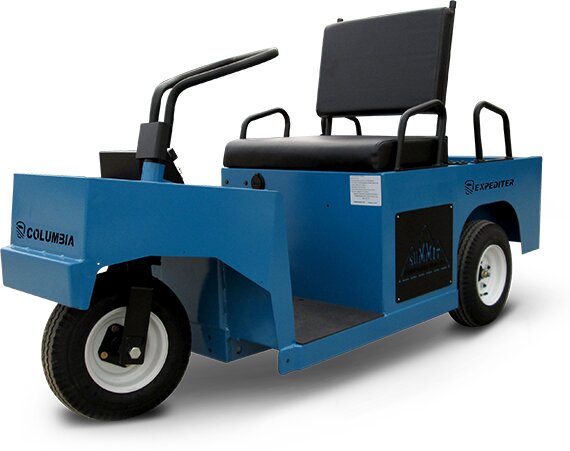 The Expediter is designed for maximum productivity without compromising speed or safety. Its narrow design, tight turning radius and impressive capacity rating enables you to deliver payloads through tight spots right up to the job site.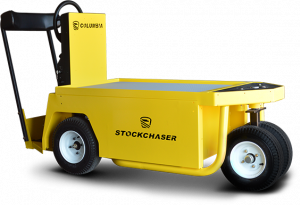 The Stockchaser replaces large, inefficient material handlers with a smaller, faster utility vehicle perfect for order-picking, stock replenishment, towing, materials expediting and more.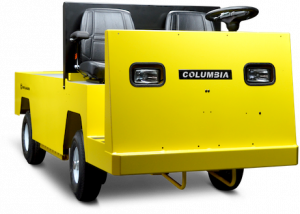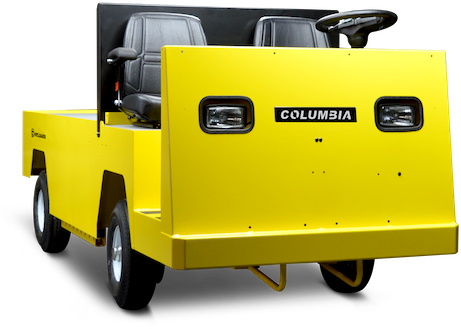 Take light or heavy loads to places other high-capacity burden carriers simply can't go and replace forklifts with a safer alternative.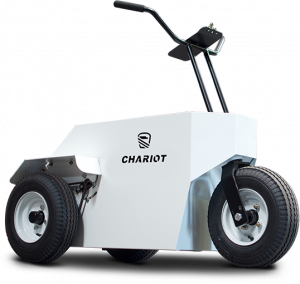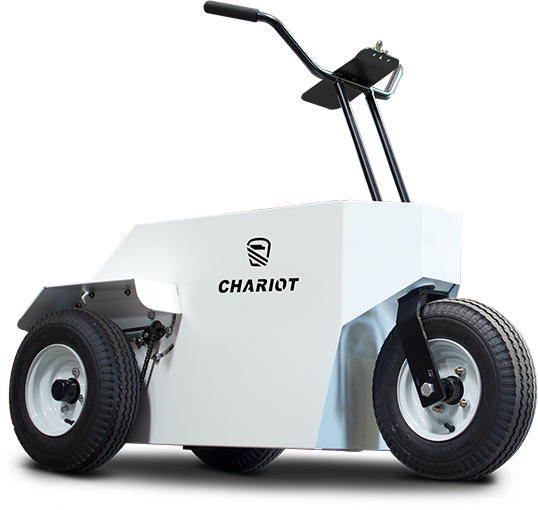 The Chariot saves valuable time getting to work, enabling key personnel to spend more time doing work. No matter who needs to go where, The Chariot moves managers, executives, security, floor staff, and others around.