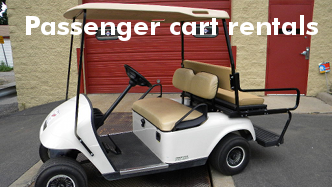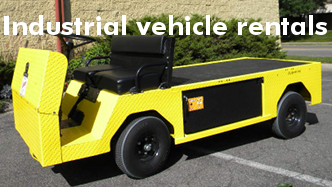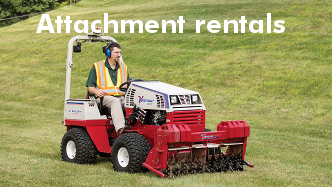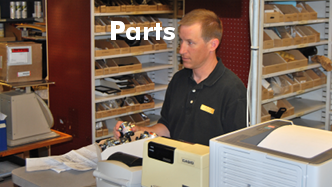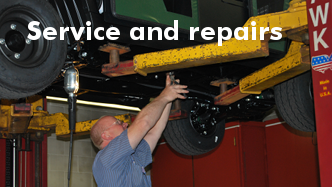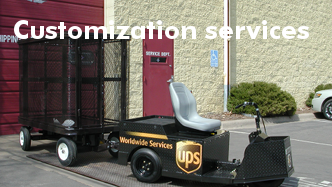 Need to rent a passenger shuttle or a heavy duty electric cart?  Go to our Vehicle Rentals page.
Need to rent an attachment for your Ventrac or Steiner compact tractor? Go to our Attachments Rental page.
Need a part? Go to our Parts page.

Need service or repair? Go to our Service page.
Need your vehicle customized? Go to our Customization page.